The tiny population of critically endangered Amur leopards has increased by two with the birth of twins at the San Diego Zoo.
The San Diego Zoo announced the birth of the still-unnamed cubs in a March 28 news release. Estimates place the Amur leopard population at fewer than 300 cats, with fewer than 100 left in the wild, according to the release.
"Witnessing the birth of Amur leopards is always an emotional experience," Gaylene Thomas, wildlife care manager at the zoo, said in the release. "There are so few of them left in their native habitat that every birth carries so much weight – and every living individual promises a glimmer of hope."
Though the petite felines were born to mother Satka several weeks ago, according to the zoo, they've only just emerged from their birthing den, allowing zoo guests to catch a glimpse of the new residents.
Staff at the zoo "have been closely monitoring the cubs through a remote camera system, analyzing their behaviors and documenting their development," according to the news release.
"We are absolutely thrilled with the progress made by the cubs," Thomas said in the news release. "They have grown so much, and have already started showcasing their unique personalities. The cubs will get their first full veterinary exam soon, and we will know more, including their sex."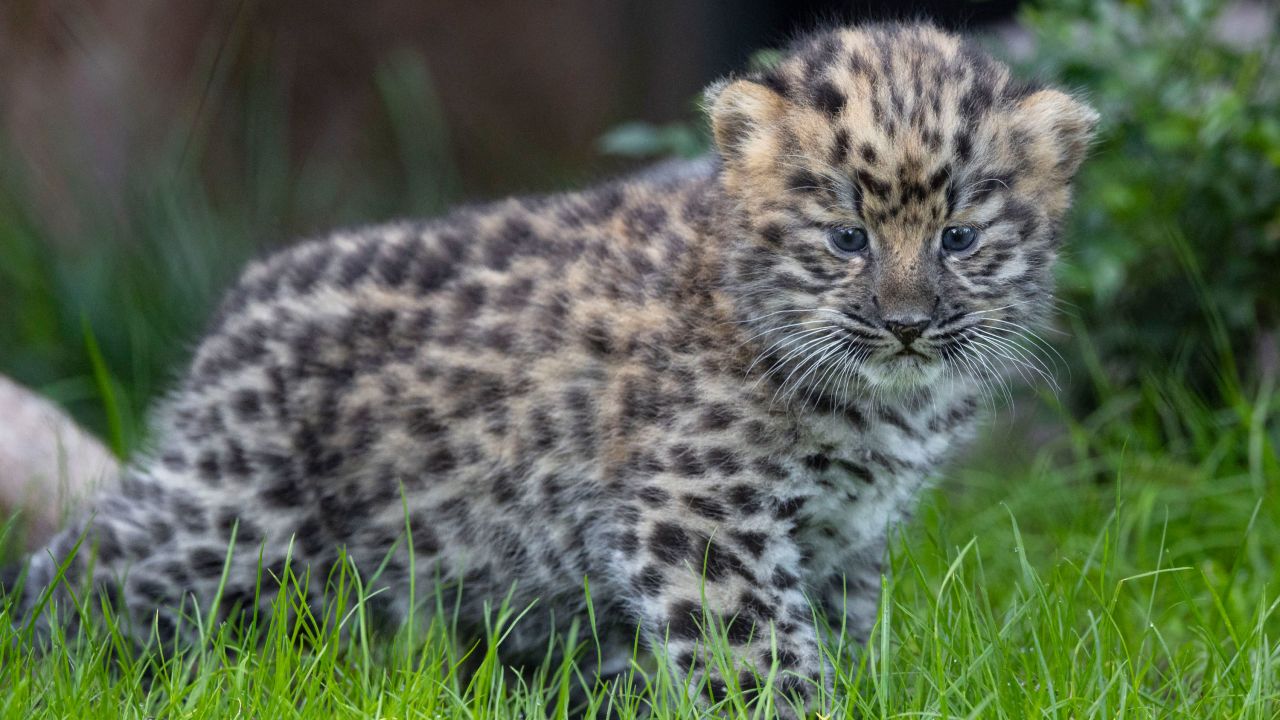 The leopards' population has been decimated due to a combination of illegal poaching and habitat loss, according to the WWF. Hunters target the cats for their thick, spotted coats, and habitat loss has caused the leopards' prey populations to decline dramatically.
According to the zoo, the cubs were born based on a breeding recommendation from the Association of Zoos and Aquariums' Amur Leopard Species Survival Plan, which works to cultivate a healthy population of the endangered felines.
The newest cubs are the third Amur leopard litter born at the San Diego Zoo, according to the news release. All three litters were fathered by a male Amur leopard named Oskar.
Please like and share.